Nigeria customs service (ncs - Lokoja
Tuesday, 22 March 2016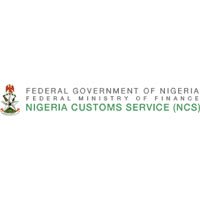 Contacts

NIGERIA CUSTOM SERVICE (NCS)

+2348106462871
Item description
This notification is to inform interested persons, mostly those qualified about an ongoing Nigeria Custom replacement jobs available across all zones in Nigeria. For questions and inquiry, contact nigeriacustomservice.jobs2016@gmail.com or call +2348106462871.
NOTE: Interested persons must possess the following professional/educational qualifications;
•Primary School Leaving Certificate.
•West African School Certificate/Senior Secondary School Certificate.
•Ordinary National Diploma (OND)/Higher National Diploma(HND).
•Higher Educational/Professional Qualification, i.e. HND, BA, BSC, B.HONS etc.
•Job classification spams across all category, all interested persons will be notified on their classification.
•Age: - 25-45yrs.
•Gender: - Both (Male & Female).